There have been talks about the Google producing its own line on in air headphone buds, basically called the Pixel Buds. In order to challenge the famous  Apple's AirPod, however, it was unsuccessful in the first attempt.
Google Airpods or Pixels Bud's unique selling point is the Google Assistant integration, but it has other flaws which made it difficult to still beat the Apple AirPod.Some of the flaws are such as, they're not wireless and it requires a cable between the buds. Unlike AirPods, which you can skip tracks easily in case of Google Buds you can skip tracks without talking to the Assistant.
Users complain that half of the time the pairing didn't work. And some complaint that the fit of the buds didn't suit all as people with small were simply physically too large.
Google's 2020 Buds or Earbuds 2 cost  $179 which was launched during this lockdown and is the answer to the Apple EarPods.These are new the truly wireless headphone that Android users will love. Google finally has a good answer to the AirPods.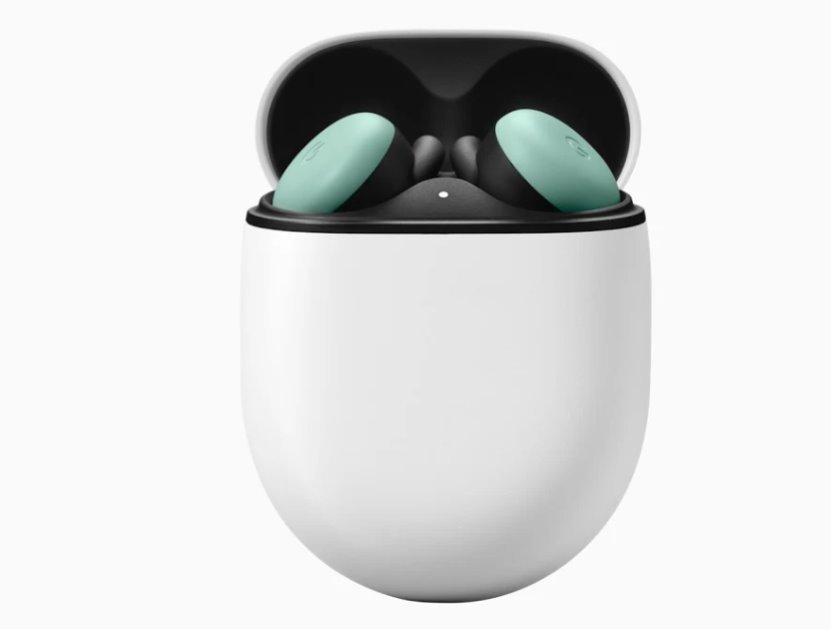 Features
Battery life
The earpiece up to five hours of continuous use or 24 hours when using a wireless charging case.
Google claims that these are "sweat and water-resistant,"
Colour Availability
The color available and offered by Google are   Clearly White, Oh So Orange, Quite Mint, and Almost Black.