There are many hacking applications that have been built for many different platforms but one such important platform for which there are the best hacking apps is for iOS users. These applications are mainly built to know how the apps interact with iOS software's through which you will be able to outline the results you are willing to achieve.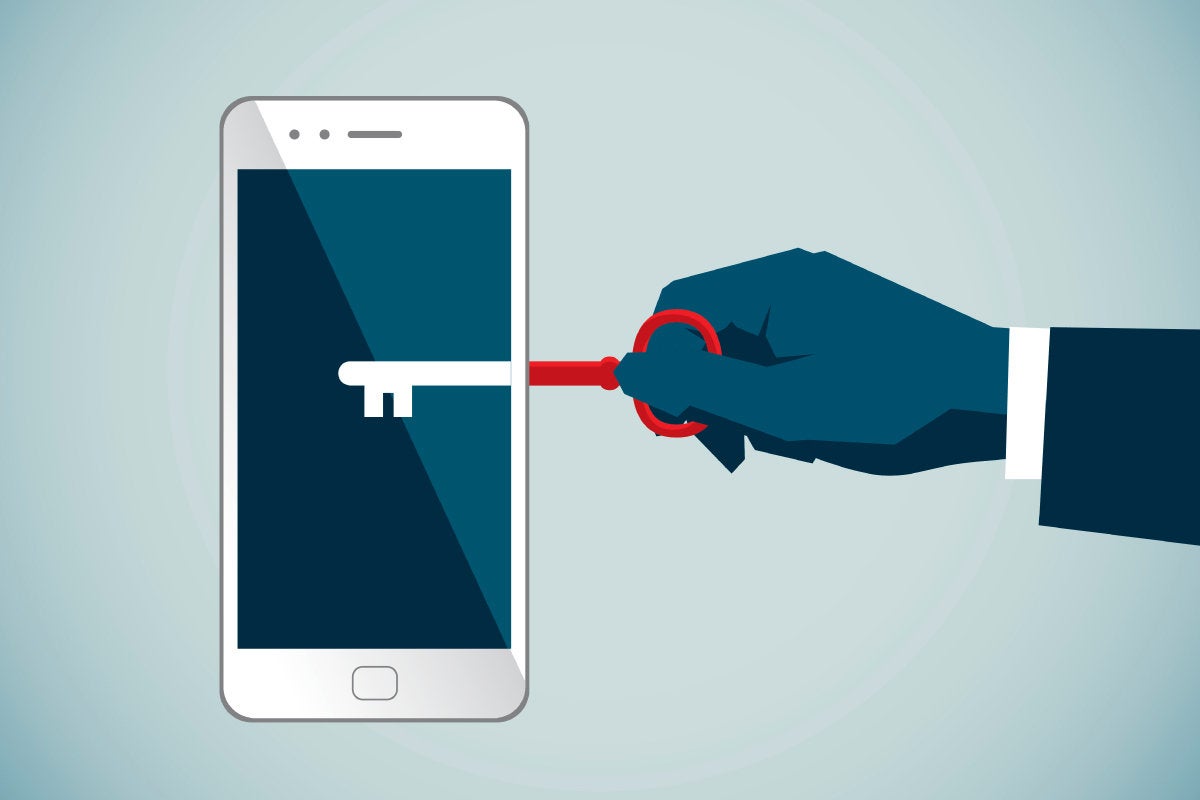 Top iPhone hacking apps to be installed in your phones
iRet
iRet is one of the top hacking tools that refers to iOS Reserve Engineering Toolkit which is convenient for presenting some of the specified parts of objects like files and libraries. This app has a dumpDecrypted that allows you to for the manipulation of some of the keys and certificates. It also has many SQLitefor better database management system.
Myriam iOS
Myriam iOS is also one of the top hacking tools that is mainly developed for all the iOS people. Some of the most important specification of this applications are it has jailbreak detention, circumvent activation, UIKit web manipulation, authentication bypass, modify in app data, variable modification and many other such amazing features that is highly recommended to all the beginners.
Cycript
Cycript is also one of the best iPhone hacking apps that is built up with some of the amazing features and also has the ability to inject in to processes. Some other excellent features are effortless extensions, java script extensions, C++11 lambda syntax, Foreign function calls, bridged object model and many more.
iWep Pro
iWep Pro is another amazing application for all the iOS users that is highly recommended to all the beginners. This application is considered the best as it has an ability to search WEP or WPA supported routers plus has a solid scanning feature. With this app you can auto connect to those networks that you have the key and other can be connected manually.
iKey Monitor
iKey Monitor is also one of the best hacking applications for all the iPhone users which is specially made for monitoring. Some of the main specified features of this app are SMS and messenger monitoring, Capturing Multimedia, Tracking features, Phone control, easy of remote control, undetectable to users and many other amazing features.
These are some of the top iPhone hacking apps that have been built with many amazing specifications for all your users. We hope you have liked this article and got all the important info you have been looking for.
Thank You!!